Solotech Names Nicolino Iannotti Vice-President, Finance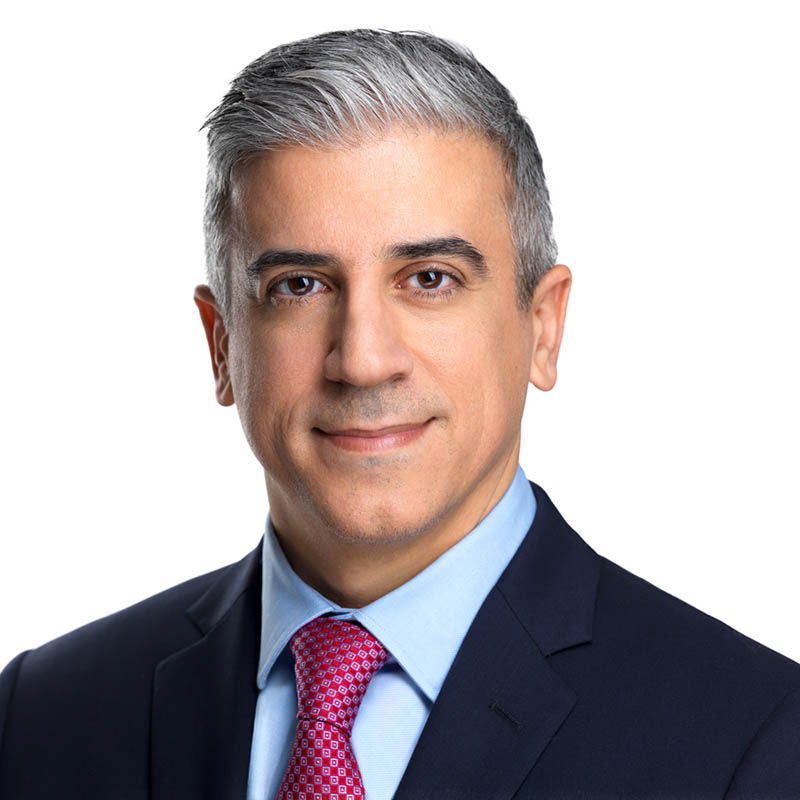 MONTREAL – Solotech named Nicolino Iannotti vice-president, finance, effective Jan. 7, 2019.
More details from Solotech (www.solotech.com):
Mr. Nicolas Lavoie, Chief Financial Officer, is pleased to announce the appointment of Nicolino Iannotti as Vice-President, Finance, effective January 7, 2019.
In this new position, Mr. Iannotti will actively contribute to the development of the Finance Department as a manager and key player in the management, forecasting and analysis of financial growth.
Mr. Iannotti holds a bachelor's degree in Commerce from Concordia University, and the CPA, CMA and CA professional designations. He has about 20 years of experience in accounting, external reporting, audit, and financial planning & analysis in large-scale companies such as Gildan and Deloitte.
"As a leader in financial management in the United States and Canada, Mr. Iannotti will be a great asset to support Solotech's growth on a global scale", said Mr. Lavoie.
The entire Solotech team wishes him a warm welcome and great success in this new mandate.
Leave a Comment: