Staco Energy Products Names Zuccaro Power Factor Program Manager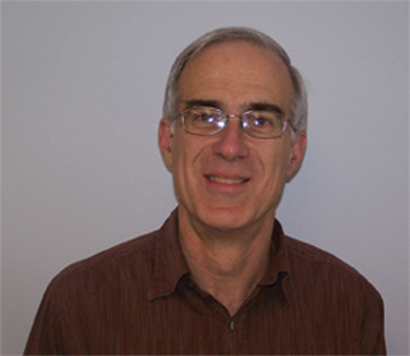 DAYTON, OH – Staco Energy Products Company named Rich Zuccaro power factor program manager. Zuccaro, based in upstate New York, will be responsible for working with customers and reps to identify opportunities for cost savings due to power factor penalties and other electric utility billing tariff rates. In addition, Zuccaro will work with utilities to identify those which have incentives available to curb energy demand. Zuccaro holds a BEE from Manhattan College and an MBA from the Rutgers Graduate School of Business. He has experience in the power factor/capacitor industry and comes to Staco from GE.
"Rich is an excellent addition to the Staco sales and marketing team" said Staco vice-president of sales & marketing Dave Kendall. "His familiarity with utility operations and his in-depth knowledge of power factor correction problems and solutions, combined with an intense customer focus make him ideal for this new position. "
For more information, visit www.stacoenergy.com.
Leave a Comment: