Vaddio Names Johnson Channel Manager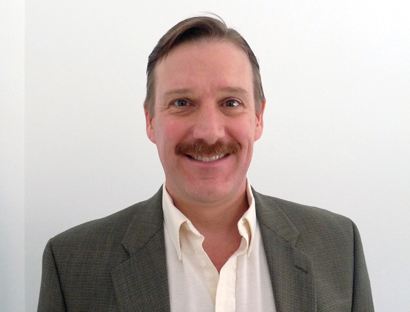 MINNEAPOLIS, MN – Vaddio appointed Steve Johnson, a 25-year AV veteran, channel manager for portions of the East and West Coast regions. Johnson will concentrate on Vaddio dealer/integrator development, communication and support within his assigned areas (Arizona, California, Nevada, Connecticut, Maine, Massachusetts, New Hampshire, New York, Northern New Jersey, Rhode Island and Vermont). "I'm very excited to welcome Steve to the team," said Tom Mingo, VP of sales for Vaddio. "Steve's experience and success in not only sales, but also product development, marketing and support are essential to Vaddio's continued growth in the U.S. market. He joins an incredibly talented group of professionals dedicated to the growing audiovisual community."
Johnson comes from Panasonic where he held the role of district product manager for Panasonic Broadcast. While at Panasonic, Johnson increased the overall eight-state Midwest territory, developed new direct and dealer accounts, held ongoing dealer trainings and expanded sales by speaking at industry events. Prior to Panasonic, Johnson managed sales opportunities for Alpha Video, a digital video systems dealer, integrator and provider of visual communications solutions based in Edina, Minn.
"I worked with the Vaddio sales, marketing and development teams on the OEM supplier side at Panasonic Broadcast," said Johnson. "I was so impressed by the forward-thinking people at Vaddio it just seemed like a natural fit for me. I'm excited to help customers appreciate the unbelievable value Vaddio brings to the robotic camera control market."
For more information, please visit www.vaddio.com.
Leave a Comment: