Interactive Technologies Inc. Adds Insite Touchscreen to CueServer Product Family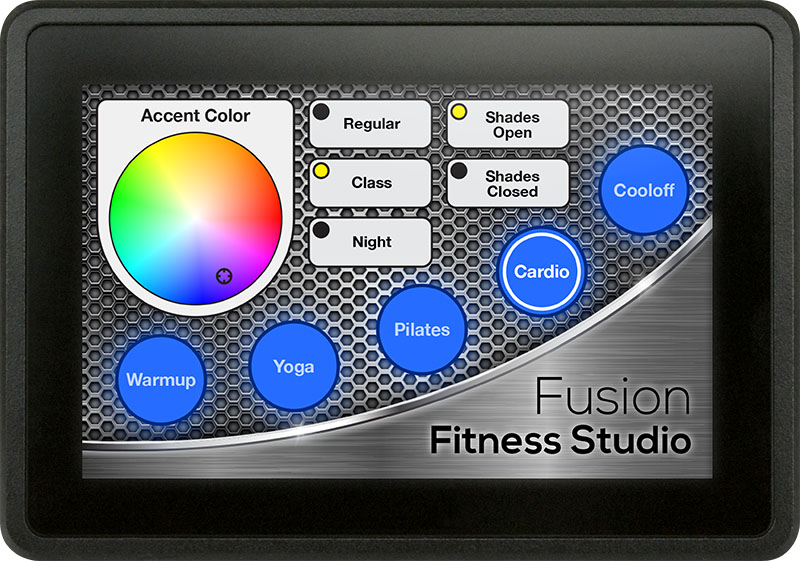 LAS VEGAS – Cumming, GA-based Interactive Technologies Inc. debuted the newest member of their CueServer product family, the Insite touchscreen, at booth #231 at this year's LDI trade show in Las Vegas.
More details from Interactive Technologies Inc. (www.interactive-online.com):
The Insite touchscreen is an entirely new user interface wall station designed and produced by Interactive for lighting control professionals who love the power and simplicity of CueServer. With a brilliant 7" ultra high resolution display, and gorgeous low-profile glass and aluminum face, Insite is perfectly suited for the most exacting architectural installations. Insite features best-in-class drag & drop programming through CueServer Studio v3.0. Power-over-Ethernet, standard 3-gang wall boxes, and direct interfacing with occupancy sensors making Insite incredibly friendly to today's installers.
"We are extremely proud to introduce the simplest, most beautiful CueServer interface ever made. Insite is designed to complement CueServer's incredible power and flexibility, while making a bold statement on the wall. Customers will appreciate the attention to detail we put into this front-facing way to control a space's lighting environment." said Rob Johnston, the Insite product manager and Director of Engineering.
The Insite touchscreen will be available in both white and black framed versions, and will begin shipping in November 2018.
For more information, please visit http://interactive-online.com/products/insite.
Leave a Comment: