Mega Control Systems Disco/Enlighten DMX Software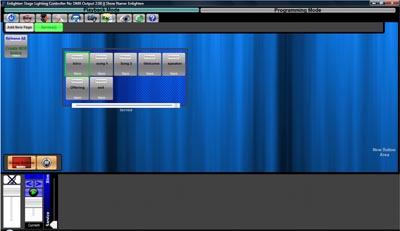 Mega Control Systems, a division of Mega Systems Inc, announces the release of its newest version of lighting control software for nightclub and lounge control, Disco 2.0. Some of the new features include enhanced LED matrix Control, improved password protection, improved timeline scheduler, keyboard shortcuts bump or latch, direct DMX value input, improved MIDI input control, improved manual cross fading and cross fade time override and numerous user interface improvements. The new version is available for free download from the www.mega-lite.com or www.pcdmxsoftware.com Web site.
Mega Control Systems www.mega-lite.com.
Leave a Comment: