OmniSistem Omni Nite LED Curtain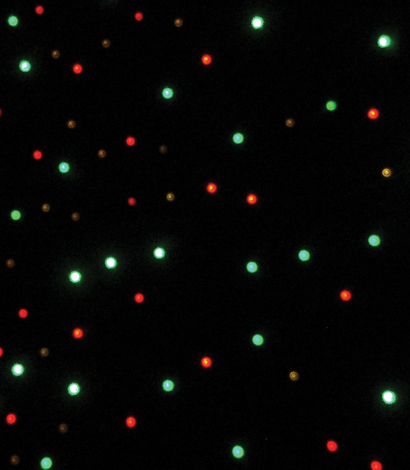 OmniSistem's Omni Nite LED Curtain is designed to hang from a truss structure or on a wall. Measuring 23 feet wide by 14 feet tall, the curtain includes red, green, blue and amber LEDs disbursed within a 10-foot-by-20-foot area. An all-white LED Omni Nite is available as well. The 5mm LEDs, bright enough to stand out in daylight, can be controlled with the dedicated Omni Nite controller, which has eight auto programs. For professional users, DMX control can be used.
Velcro straps aid the drop's install on any goal-post truss system and a duffle bag is included for storage and transport. Uses for the Omni Nite range from stage and mobile DJ backdrops to trade show displays, weddings, house parties, public events and quinceaneras.
For more information, please visit www.omnisistem.com .
Leave a Comment: