PIXLED FLEX-10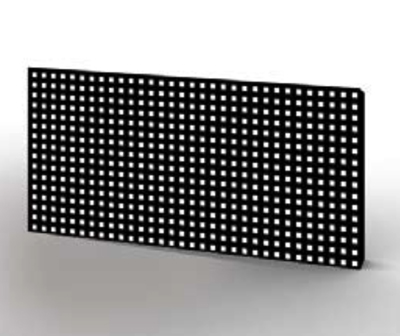 The FLEX-10 is a thin, bendy LED display that is well-suited to a variety of LED designs. Made with silicone rubber and flexible PCBs, the FLEX-10 Creative LED display can be bent and flexed to fit curved surfaces. The display incorporates 3-in-1 SMD technology and comes with a pixel pitch of 10mm, making it well-suited for applications with relatively short viewing distances and wide viewing angles. With its 5,500 NIT light output and IP67 rating, the FLEX-10 can also be used for outdoor applications.

The FLEX-10 also features a new concept in structural support: high-strength magnets are integrated into the rear of its rubber casing, letting the FLEX-10 connect directly onto any metallic surface molding directly into the shape of the plate.
For more information, please visit www.pixled.com.
Leave a Comment: